Bests of 2012
This isn't necessarily a Best Of 2012 list, but Laura and Richard summing up our ridiculous year.   Best Gigs Any Seven Inches gig – a band who are criminally underappreciated and who don't play very often, one of the best gigs of the year was the Seven Inches at the Fox and Newt. Ian was on top form as he always is with a homemade cardboard keytar strappd around him. The Cribs at Leeds Met...
First EVER Proper Team TMB Tour!
OK so we haven't been on Tumblr for a while but thought this would be a good place to put the FULL dates of our upcoming February/March tour! * with Allo, Darlin' ** with The Cribs Here goes… 23rd Feb - The Deaf Institute - MANCHESTER* 24th Feb - Shakespeares - SHEFFIELD* 25th Feb - London Popfest 2012 @ The 100 Club - LONDON*  26th Feb - Brudenell Social Club - LEEDS* ...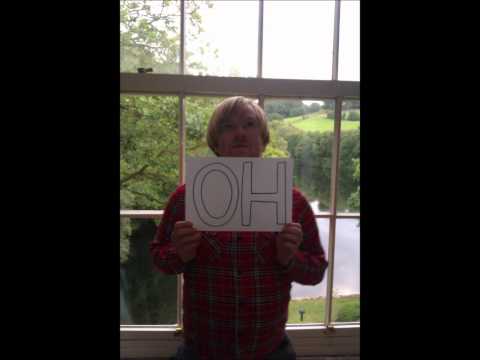 'We Learned More From A Three Minute Record Baby,... →
Upcoming Popshows!
Hiya! TMBF's have some new shows to announce and seen as thought Myspace is being stupid with events and twitter is rather fleeting thought we'd put them here… Thursday 12th May - w/ The Kabeedies! - MILO, Leeds Thursday 26th May - w/ The Lovely Eggs / Ian Cockburn & The Whole World - THE FOX & NEWT, Leeds Monday 30th May - Bank Holiday All Dayer! - OPORTO, Leeds ...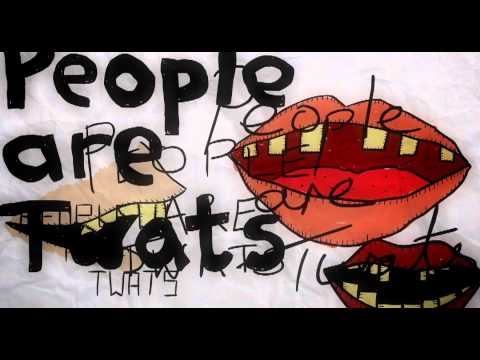 Gigs A Go Go!
Hi all! Here is a rather comprehensive list of all the upcoming Boyfriends shows over the next few months… February 11th - The Library, Leeds February 12th - Underachievers Please Try Harder @ Gullivers, Manchester w/ The Lovely Eggs / The Thyme Machine / Hillary & The Democrats February 18th - The Wilmington Arms, London with support from The Give It Ups / Lisa Bouvier (off of Stars...
Our Bassist Tom Says Things About The Ridiculous... →
brandnewbassguitar: If inflation in the football world was like inflation in the real world then a Freddo bar must be worth about fifty quid. Conversely if Andy Carroll is worth 35 million punds then I must be worth at least a hundred thousand of your pounds sterling. I'm not too bothered about these ridiculous…
januarysongs: I Know I Fucked Up (Sung By Elizabeth Morris) by Darren Hayman
The Thyme Machine →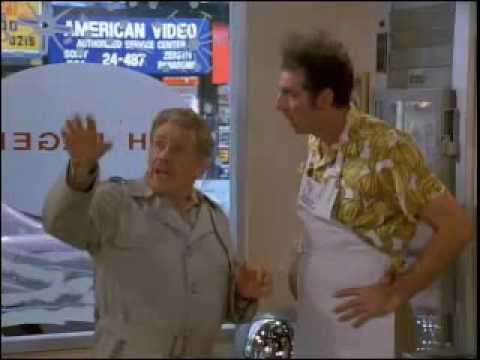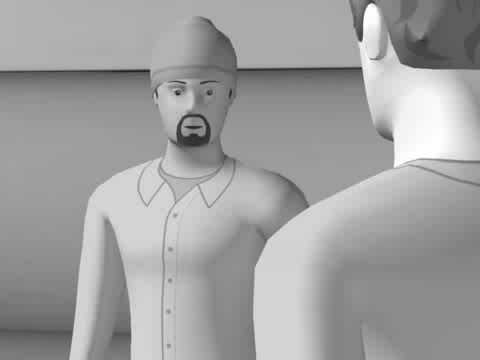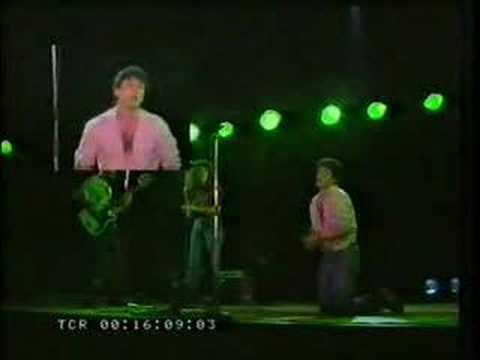 TMB go to London again!
Tickets are now available for our next London based show! We're playing The Wilmington Arms on Friday February 18th 2011. With support from the wonderful Lisa Bouvier (off of Stars In Coma).  Here's the We Got Tickets link: http://www.wegottickets.com/event/100844 Hope to see some of you lot down there!!!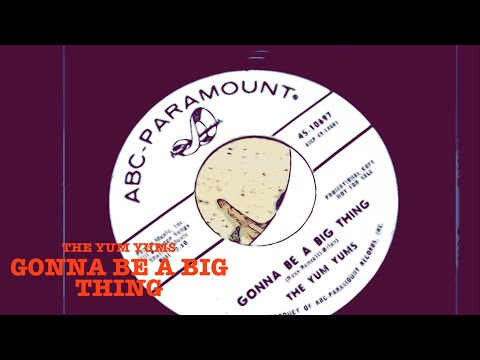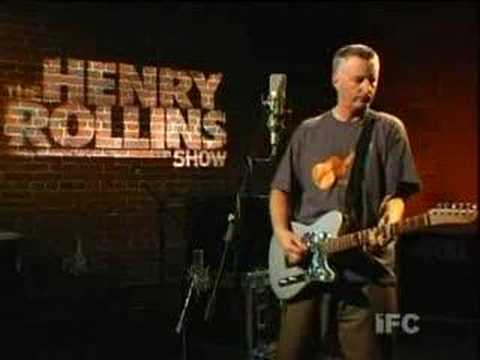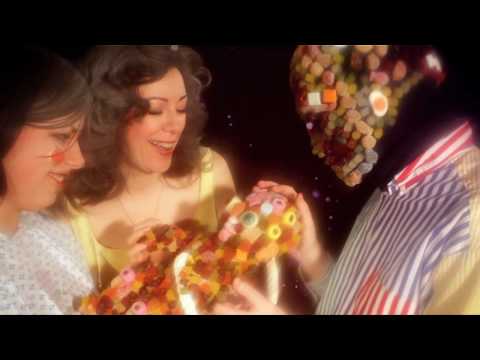 Our 'Bassman' Tom Has A Tumblr About Films. IT IS... →
Yeah as above. Mr Tom Boyfriend has a Tumblr where he writes about films in a fun manner. It is goods.
A Welcome and Richard's Top 10 Songs Of 2010
Hello you lovely lot, A big welcome from This Many Boyfriends, your friendly neighbourhood funpop band. We've set up this here Tumblr to post a sumptuous assortment of musings and pictures and stuff we like. We'll also keep you up to date on all things TMB, from gigs to upcoming releases. If we do something exciting you'll hear about it! Anyway as a first post Richard would...